Tungsten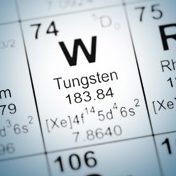 W Plate, Sheet, Rod and Wire
Molybdenum
Plate, Sheet, Foil, Rod, Wire
TZM Alloy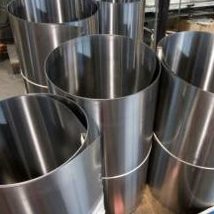 Plate, Sheet, Rod, Wire
Tungsten Heavy Alloy
Sheet, Rod and Munition Parts
Lanthanated Molybdenum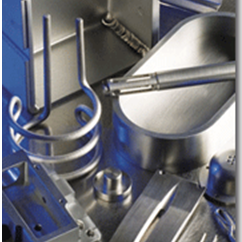 Sheet, Rod and Wire
Molybdenum Tantalum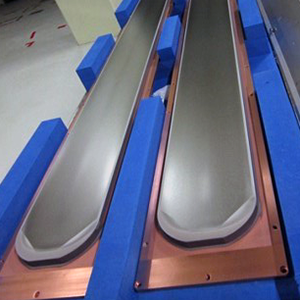 Sputtering Targets
Sputtering Targets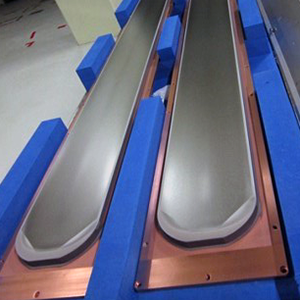 Mo, W, MoTa Target
Mill Products
Plate, Sheet, Rod, Wire
Precision Machining
In-House Machining
Hot Zone Parts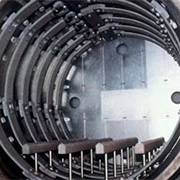 Mo, TZM, W
Munition Parts
Kinetic Energy Penetrators
Moly Fasteners
Threaded Rod and Hex Nuts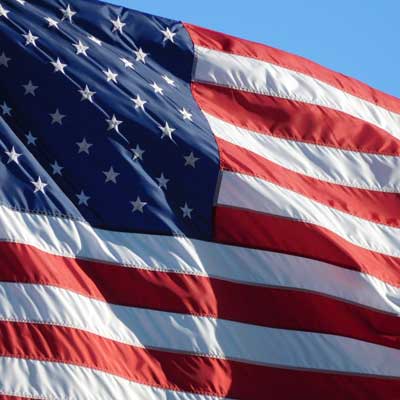 Fully Integrated – Manufactured in the USA
With Elmet, you're getting the highest quality molybdenum and tungsten components direct from the manufacturer.  All off our products, including fasteners, wire, plate, sheet and rod, are manufactured to the strictest standards in the USA.  We welcome you to call and learn more about our products and ISO Certified facility in Lewiston, Maine.

Precision Machining and Fabrication of W, Mo, TZM and MoLa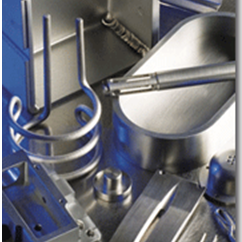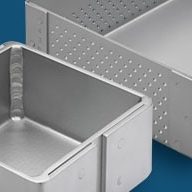 The Elmet Difference

As the only US owned and operated fully integrated producer of pure tungsten and molybdenum flat and long products we are proud of our 80 year heritage.  We have a never ending commitment to our customers, employees and the highest levels of quality, environmental and safety standards.